Ascension & Enlightenment
For Awakening Lightworkers, Starseeds and
Spiritually Minded Animal Lovers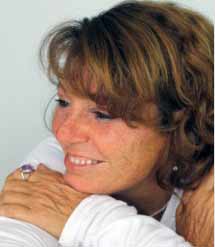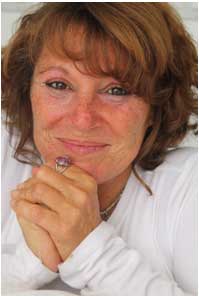 Expand Your Consciousness and Actively Participate in Shifting Global Consciousness and Serving The Greater Good of Humanity
Awaken To Your Divine God Sovereign Self!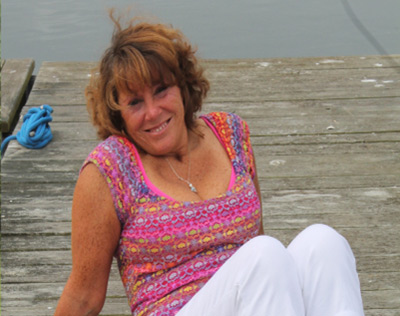 Everything is possible!
Live YOUR Best Life Ever NOW!
Accelerate Your Spiritual Growth
Expand Your Consciousness
Access YOUR Greatest Gifts
Unleash YOUR True Potential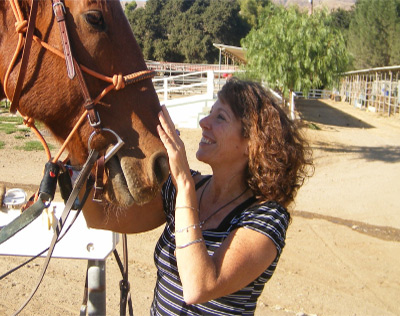 Learn Animal Communication,
Telepathy & Sacred Energy
Healing for Animals
Be of service and contribution to the Animal Kingdom on a global scale.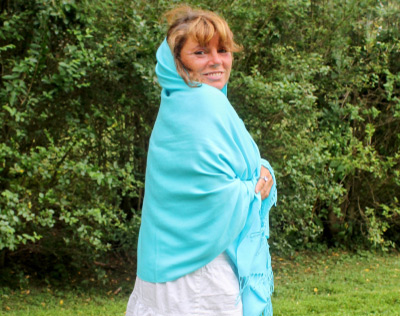 Are YOU a Lightworker, Starseed, Guardian or Wayshower?
You may be a Starseed member of the Guardian and/or indigo Races
Find out Now
Live Your Best Life Ever!
Align with Your True Source!
Lead an Uncompromised Life!
Speak The Universal Language of Love…