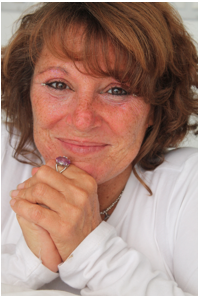 I would love, love, love to hear from you. Please contact me directly via the contact form below.
Also, please know this: We receive a lot of email. We do our best, however, it is challenging to get back to everyone and our small support team is already over taxed with administrative tasks. Please consider these suggestions before writing us:
Use the search function in the menu to find what you are looking for. Chances are the answer to your question is likely already somewhere on this website.
Private Sessions
If you are looking for a private session, please know that at this time private sessions are generally held by invitation only. On occasion, I will make space in my schedule for those who are serious about doing private session work with me, which means that they are ready, willing and able to take appropriate action and that they have the fair energy exchange required for truly, exceptional transformational work for themselves and their animals. If this is you, by all means, please visit the page below to schedule a private session:
http://lorispagna.com/private-empowerment-coaching-session-3/
Media Contact
For all media inquiries, please contact [email protected]
Transformational Experiences for People and Animals via Sacred Membership
If you are looking to have a profound transformational experience for you and your pets with accelerated awakening, as well as more training and enlightenment, consider joining our Sacred Membership Group:
http://lorispagna.com/membership/
Ascension Support, Intuition, Animal Communication and Energy Healing
For understanding, clarity and support of every aspect of the Ascension, Awakening and Enlightenment Process, plus ongoing, affordable support, guidance, healing and assistance for people and animals, please do check our live events page for all the details about upcoming live events: