Animal Communication, Telepathy and Energy
Learn Animal Communication, Telepathy and Energy
Communicate with Animals in a 2-Way Dialogue
Discover What Animals Already Know About
Pet Telepathy, Animal Communication and Energy
and
How You Can Communicate in a
2-Way Dialogue with Any Animal
Basic Level 1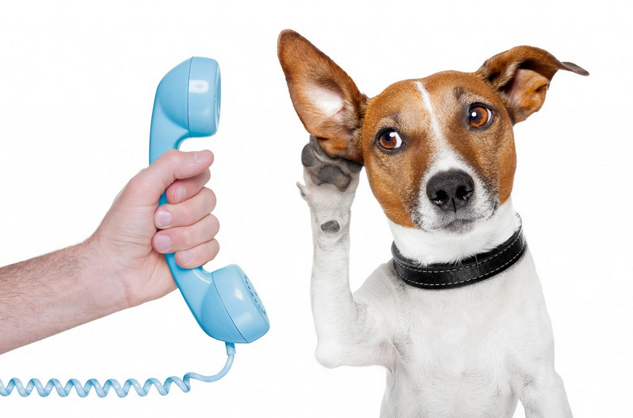 A TWO WAY dialogue with all animals IS not only possible, it is scientifically valid. Animal Communication WILL enormously assist animal lovers, trainers, behaviorists, veterinarians, pet store owners, rescue workers, groomers, walkers and anyone else involved in the animal loving community to better understand and serve the animals they work with and live with.

If you have always wanted to know what your beloved animal friends and family members are thinking, or why they are doing something, or how you can better serve, support and assist them, then this course is for you.
Imagine being able to know the following information about your animal companions and/or the animals YOU work with and serve:
Are they happy?
Are they healthy?
What do they want from you?
What special needs might they have?
What are their favorite foods and/or toys?
What do they want you to know?
Do they feel loved?
What can you do to improve their life and their health?
Are they in any pain or discomfort and if so, where?
Do they have some kind of life purpose or divine mission and if so, what is it?
What might they be able to teach you which might help you personally?
Do they have any messages or other information for you?
What kind of veterinary or holistic treatments might they need?
Which supplements might be good for them or even for you?

The possibilities are limitless in terms of what we can learn from our animal friends and how we can deepen our relationship with them through greater communication, partnership and understanding.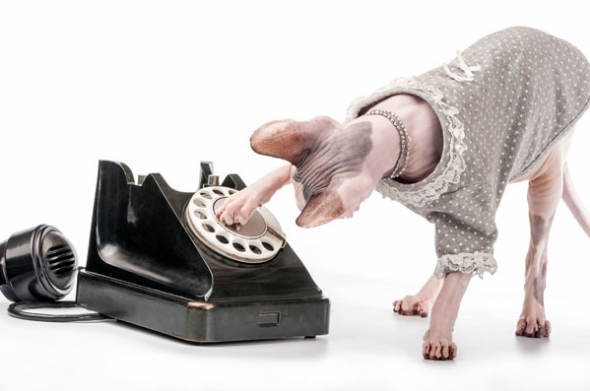 Plus, for those of you who work with animals, Imagine being able to:
Communicate to them that they are safe and all is well
Know that they understand you when you communicate to them that you are here to help them
Demonstrate to them that they can relax and be calm
Enlist their assistance in helping you to find them their ideal forever home
Teach them things they need to learn and understand without struggling or forcing or dominating them
Change and affect behaviors which might make them more adoptable without long and arduous behavioral corrections
And SO MUCH MORE!

This program will allow you to expand your lifelong journey of exploration and union with all living beings which goes way beyond the every day physical reality and delves deep into the heart-centered connection that all living beings share and into mystical realms of true reality.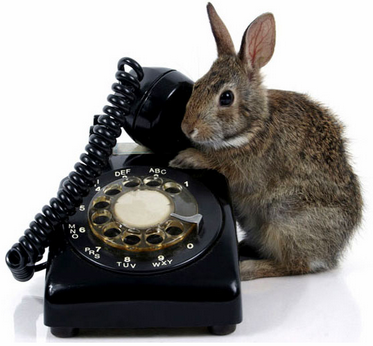 In this INCREDIBLE and POWERFUL workshop, you will learn:
What animal communication is and how and why it works
How to develop and enhance your understanding of energy and how to use it
Lori's exclusive, extremely effective Theta Technique® for accessing the Theta Brainwave
How to open your pineal and thymus glands and how to access The Theta Brainwave
The practice and procedure for effective two-way dialogue with animals
The tools for developing your clairaudience, clairvoyance, claircognizance and clairsentience, which are real and scientifically valid tools for telepathic communication
Powerful guided exercises which will enable you to connect with any animal and really know what your animal is thinking and feeling; not just via human perception, but through direct, soul-to-soul contact with the animal
How to interpret and translate the signs, signals and messages you receive and send and how to know that they are true and valid
Why animal communication is the doorway to behavioral training of the future
How animal communication can and does assist with diagnosis of physical and emotional ailments and will become even more valuable of a tool for veterinary medicine of the future

Our animals have so much to teach us and share with us.  They are our teachers, healers, partners and guides.  As we learn to deeper our connection with them, by learning and aligning with The Universal Law of Love, we become better, happier, more compassionate, loving humans.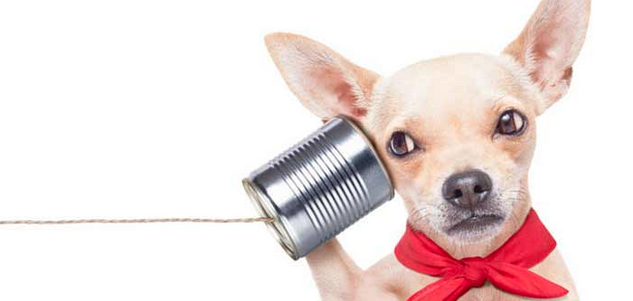 This on line training program includes the following:
8 week home study tele-seminar, previous recorded LIVE with Lori and students.  Each class is approximately 90 – 120 minutes in length
2 LIVE Interactive Training & Support Q&A Coaching Calls with Lori
1 LIVE Energy Healing Support Call with Lori
Extra bonus calls as needed and guided
Guided practice exercises with real animals
Personalized tools, techniques, and tips to help you with your unique challenges
Lori's original eBook, 'Learn Animal Communication, A Step by Step Approach to Communicating with and Animal in a 2-Way Dialogue', Lori's original eWorkbook, 'Learn Animal Communication Workbook'
All handouts and course materials, including class agenda and practice exercises, homework assignments, animal information and photos

This course will allow you to explore animal intelligence and The Universal Language of Love, which all animals speak, with trust, cooperation, mutual respect and honor, and mindful regard for fellow living beings.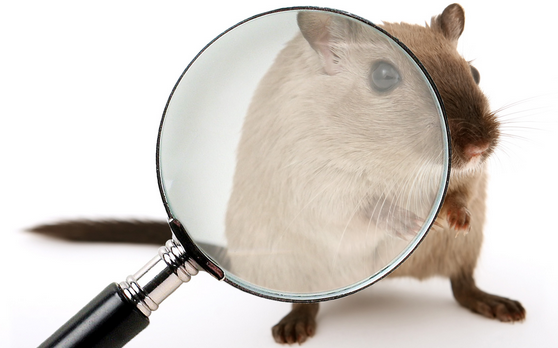 Here's what else you will receive from this course:
You will have the conversations you have always wanted to have with the animals you live with, work with and love
You will have a growing network of likeminded animal lovers
You will experience an open channel of intuitive connection to any animal
You will expand and deepen your intuitive gifts, talents and abilities
You will deepen and broaden your telepathic connection to all living beings
You will expand your heart centered connection to Spirit and all of existence
You will have a true, real and dramatic transformational break-through

By the completion of this course, you will have learned everything you need to know to begin connecting telepathically and communicating in a two way dialogue with any animal, anywhere, anytime.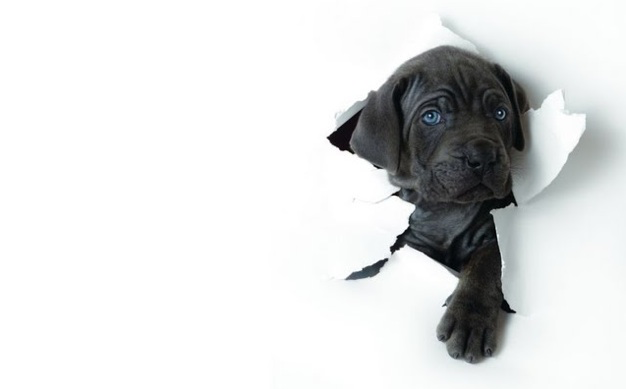 Break through the limitations which have been holding you back, align with a higher, deeper knowing and in-joy a deeply transformational experience for you and your animal loved ones.
Learning how to effectively communicate with animals in a 2-Way Dialogue WILL enormously assist animal lovers, trainers, behaviorists, veterinarians, pet store owners, rescue workers, groomers, walkers and anyone else involved in the pet loving and animal service community to better understand and serve the animals they work with and live with as well as the people in their world.
Having a two-way dialogue with animals will enable YOU to better serve and partner with the animals in YOUR life.
You and your animals will have a real, dramatic, transformational experience and breakthrough.

It is time to radically change the way we interact with all animals on this planet, and our animal companions are here to teach us how.
This eight week on line training program happens only once or twice each year.  Currently, registration is closed.  Enter your name and email address below to learn more about the program and when our next enrollment period begins.  You will also receive periodic gifted classes, materials and information relevant to Animal Communication & Telepathy.