Locating Lost Animals
Using Unconventional Approaches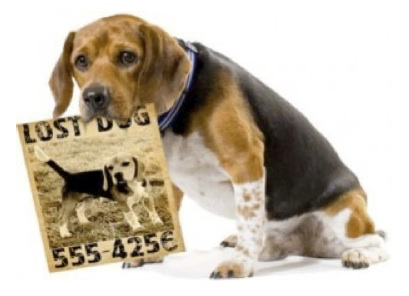 For Animal Lovers, Rescue Workers, Animal Communicators, Pet Sitters, Dog Walkers Healers, Energy Workers, and any Spiritually Minded Animal Lover, sometimes the most challenging cases are those which involve locating lost and missing animals.
This course will assist you by teaching you to use the 'not so mainstream' and extremely real and valid, out of the ordinary approaches to locating the missing animals you love and care for, as well as assisting the people you work with in these cases.
This course will also teach you prevention tools for helping your potential clients and family members to never loose their animal companions in the first place.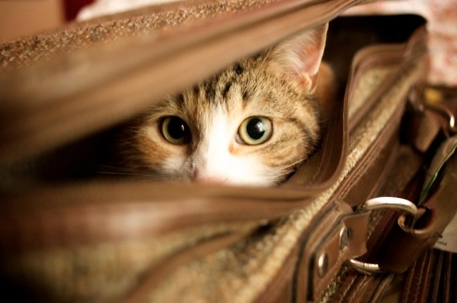 During this six-part Locating Lost Animals home study class, you will learn:
The real reasons that animals get lost and leave their homes
Why animals may or may not return
The correct questions to ask of a lost animal to receive accurate and valuable information
How to determine if they can and/or will return home
How to see things from the lost animal's point of view and understand what they are communicating
How to determine if they are still in their physical body and/or if they need emergency assistance
The various non mainstream techniques you can use to locate them and assist them in returning home safely
The effective use and application of the manifestation process to facilitate safe return
How to utilize the assistance of the non physical beings in the safe return of a lost animal to his rightful forever home and guardian
The effective and safe use of dowsing* and map dowsing to assist with the location and reunion process
Valuable tools and helpful insights for prevention, including some basic and fundamental behavioral modification and training guidance
Locating lost animal insider information tips which will allow you to locate lost animals more effectively, share with the families of lost animals to better assist them, and also increase YOUR value and contribution as a service worker with animals and humans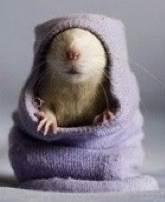 You'll also learn how to use the following tools in the location of missing animals and their successful reunion with their forever homes and families:
The application of pendulums and Map Dowsing
Muscle Testing (Kinesiology)
Working with Angels, Guides, Faeries, Light Beings and Unseen Helpers
The Use of Manifestation and Actualization as well as the concepts of Non Linear Time and Space, ie, Multi-dimensionality
*Students will need an effective pendulum for this class ~ information will be provided about what these are and how to obtain one easily and very inexpensively.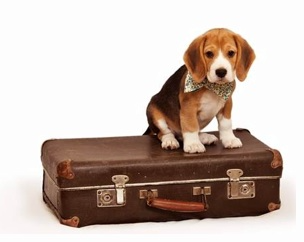 This Home Study Course Includes:
6 Week Tele-Seminar, Previously Recorded LIVE with Lori and Students.  Each class is approximately 90 minutes in length
1 LIVE Interactive Training & Support Q&A Coaching Call with Lori
Guided practice exercises with real animals
Lori's Original 35+ page eBook, 'Locating Lost Animals'
All Handouts and Course Materials, including class agenda, class notes and practice exercises
Bonus mp3 Class entitled, 'LOVE Animals Call ~ Learn Animal Communication', valued at an additional $50
Locating Lost Animals is simply one of the ONLY courses of its kind ~ Most Animal Communicators do not practice locating lost animals because very few of them have been trained in how to locate lost animals (which are among the most challenging types of Animal Communication cases there are). This is NOT your basic Animal Communication Course…It includes SO MUCH MORE!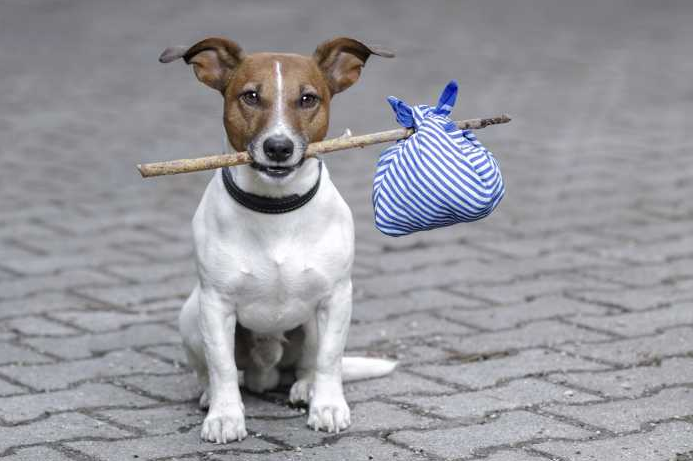 Our animals are always connected to us, even miles away from home and when we are worried, in a state of fear, frustration, anger, worry, doubt, stress, anxiety or concern, they feel all of this…
They also may be experiencing sensations of feeling ungrounded, stress, worry, anxiety etc.  They may simply be in need of some guidance, centeredness, calm, tranquility and trust which YOU can provide with proper training.
That's why a course like this is so important for all Spiritually Minded Animal Lovers of every kind; because learning these tools and techniques will really help you to soothe and comfort any animal in distress and to keep the humans in the proper state of mind   and energy so that an animal can be safely reunited with his or her family.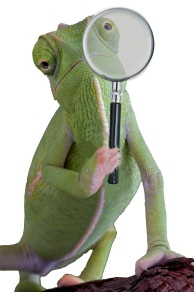 Learning these tools and techniques will also dramatically shift and change how you interact with every animal for the better, and it will really help you to prevent losing any animal in the first place as well.

You will be able to use this information and energy to your benefit and for the benefit of the animals YOU LOVE.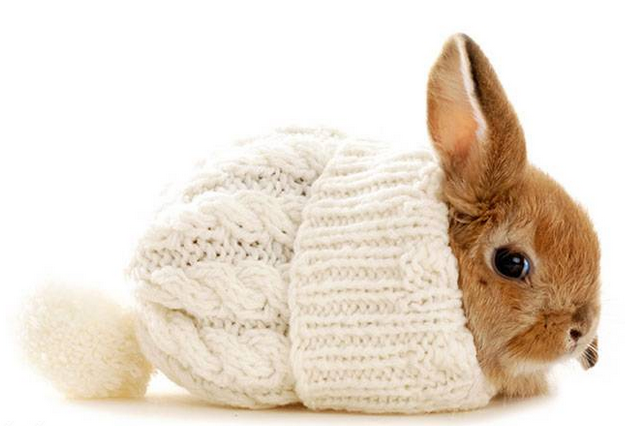 Learning how to effectively connect with and locate animals who have been lost WILL enormously assist animal lovers, trainers, behaviorists, veterinarians, pet store owners, rescue workers, groomers, walkers and anyone else involved in the pet loving and animal service community to better understand and serve the animals they work with and live with as well as the people in our world.

It is time to radically change the way we interact with all animals on this planet, and our animal companions are here to teach us how.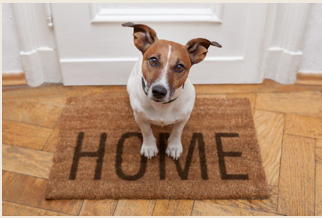 This six week on line training program happens only once each year. Currently, registration is closed. Enter your name and email address below to learn more about the program and when our next enrollment period begins. You will also receive periodic gifted classes, materials and information relevant to Locating Lost Animals.